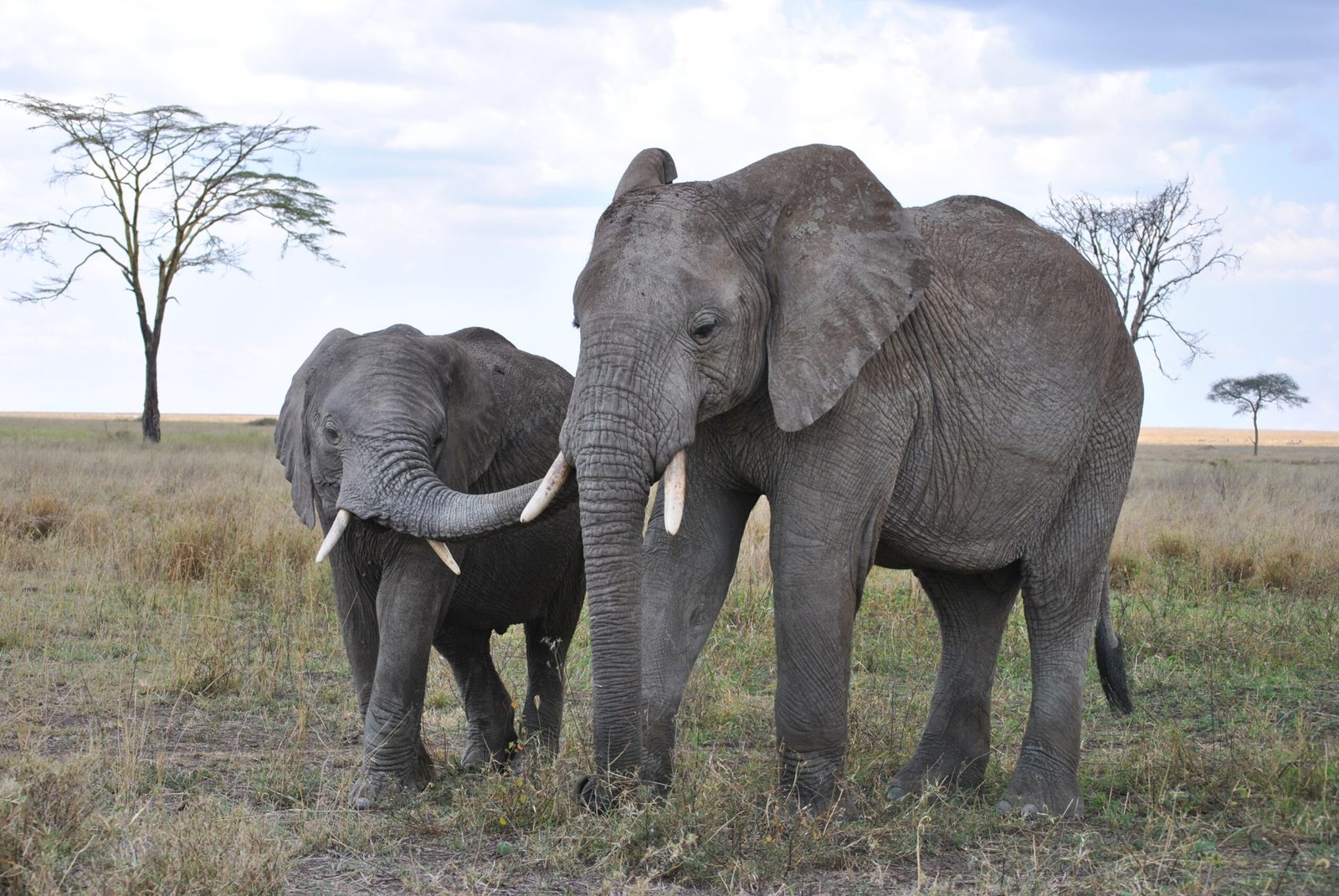 Mikumi National Park
Mikumi National Park is a protected area located in Tanzania, East Africa. It covers an area of 3,230 square kilometers and is part of the larger Selous Ecosystem. The park is named after the Mikumi floodplain, which is surrounded by hills on three sides and open to the east where it merges with the Selous Game Reserve.
Mikumi National Park is home to a diverse range of wildlife, including elephants, lions, leopards, buffalos, giraffes, zebras, wildebeests, and several species of antelopes. The park is also a popular destination for birdwatching, with over 400 species of birds recorded in the area.
One of the main attractions of Mikumi National Park is its accessibility. It is located only a few hours' drive from Dar es Salaam, Tanzania's largest city, making it a popular weekend getaway destination for both locals and tourists. The park also offers a variety of accommodation options, including campsites, lodges, and luxury tented camps.
Recommended Safaris In Tanzania