Plan Safari With Us
At Uwanda Tours and Safaris, we are dedicated to turning your dreams of an unforgettable Tanzania adventure into a reality. Nestled in the heart of East Africa, Tanzania is a land of unparalleled natural beauty and rich cultural diversity. From the iconic Serengeti National Park to the pristine beaches of Zanzibar, our team is ready to curate the perfect adventure for you. Let us be your guiding light in exploring this enchanting destination.
Enquire Now
Reach out to us today, and our team of travel specialists will craft the adventure of a lifetime in Tanzania just for you.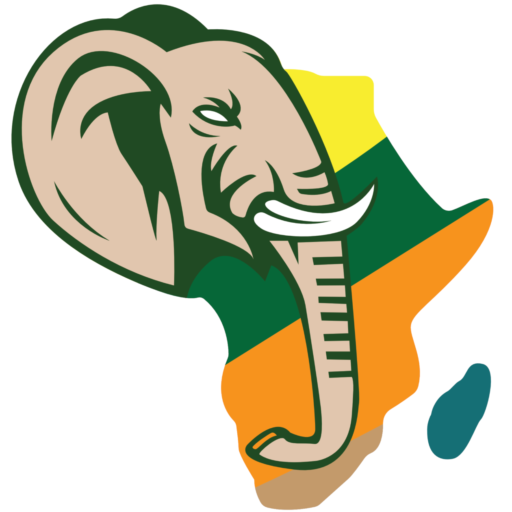 Uwanda Tours and Safaris trusted partner in discovering them.
Great opportunity for adventure & travels
Have questions?
Please don't hesitate to reach has for any enquiry we are available 24/7, feel free to write us, we will reply soon as possible when we receive your messages in our means of contacts