Safari With Uwanda Tours And Safaris
Discover the Wonders of Tanzania
Welcome to Uwanda Tours And Safaris, your premier guide to the untamed beauty of Tanzania. As a seasoned tour company, we specialize in crafting extraordinary safari experiences that go beyond expectations.

Uwanda Tours And Safaris is more than a tour company; we are your gateway to the heart of Tanzania. Our team, driven by a passion for exploration and a commitment to excellence, invites you to embark on a journey that transcends the ordinary

We invites you to be part of an adventure where each moment is a testament to the raw beauty and diversity of Tanzania. Whether you seek wildlife encounters, cultural experiences, or breathtaking landscapes, we have the key to unlocking the wonders of this captivating destination.
Welcome toUwanda Tours And Safaris, where safari dreams come to life in the heart of Tanzania. Choosing the right safari provider is the first step towards an extraordinary adventure, and we're here to explain why we stand out from the rest.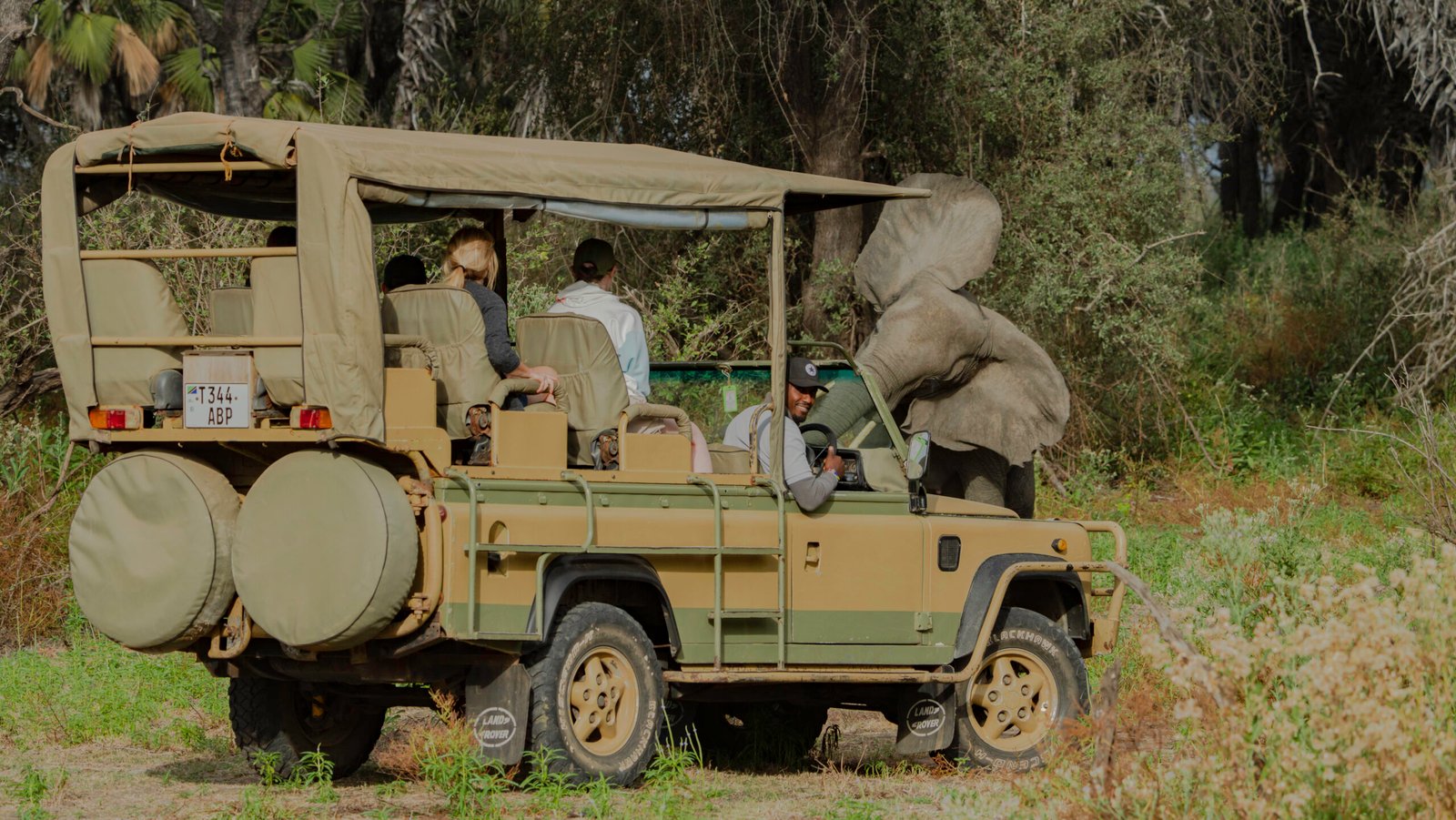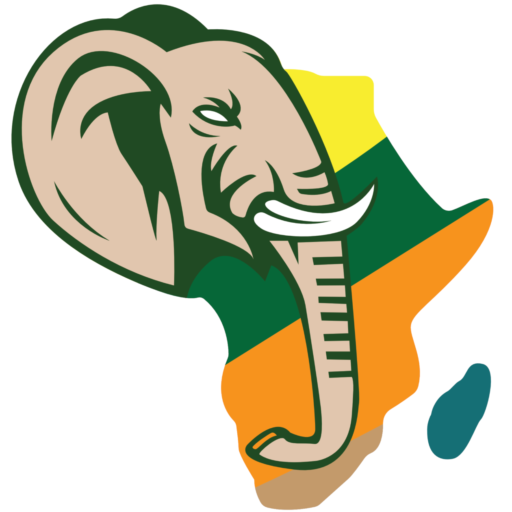 Popular Tanzania Safari Packages
Tanzania is renowned for its stunning landscapes and abundant wildlife, making it a top destination for safari enthusiasts. Uwanda Tours And Safaris have several popular safari packages that cater to different preferences and budgets as follows below.
Tanzania Holiday Activities
Tanzania is a diverse and beautiful country with a rich array of wildlife and landscapes, making it a prime destination for safaris. Here are some recommended activities you can consider while on a safari in Tanzania
What they're talking about our service
Customer reviews are pieces of feedback given to our business based on a customer's experience with the Uwanda Tours And Safaris. These reviews can be public or private and are collected by either the company or third-party review sites. By obtaining and analyzing customer reviews, businesses can measure customer satisfaction and improve their customer relations. Here are the some of our customers review about our services
You cant wish for anything more. The driver going beyond what was expected, really excellent
First and foremost the acxomodqtion and campus was great. Fireplace, chill spots restaurant, bar etc. The staff were soo friendly and very helpful, allways at your service. And then the driver- wow. We had Imanuel - this guy refused to give up before we saw elefants. We had alot of knowledge and even helpt us when going back to Dar el Salam to make sure we get on the boat. He was superfriedly and went far beyond what you expect from a driver. The safari in itself was also great, basically saw all the animals we wanted to see.
Reliable and experienced tour operator
We had the most amazing experience with Uwanda Tours and Safaris. Our guide Henry was puntual, very knoledgeable and patient and really made an effort to make sure we could see as many animals as possible.We saw lions, giraffes, elephants, zebras, hippos, crocodiles and many more, we will treasure those special moments forever! The tour on the river and the accomodation were also very good. We couldnt have asked for a better guide, we felt totally safe and well looked after. We highly recommend them!
Amazing, I recomend a million Times !!
Our trip with Uwanda Tours was really perfect!! The communication was great (all questions have been answered quickly), everything was very well organized according to our wishes. The value for the money was absolutely OK for this amazing trip with the best guide we could have had! Tanks for everything!!!!!