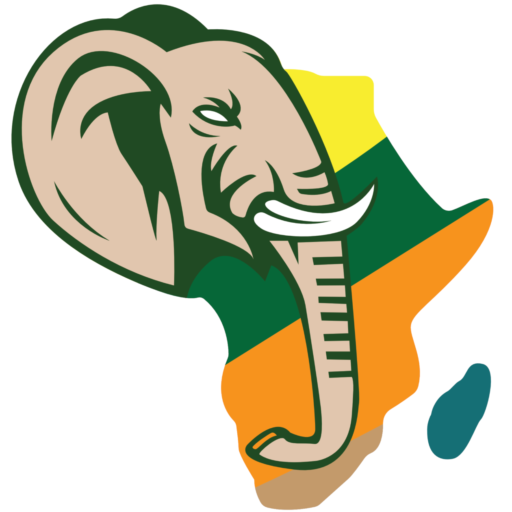 Great opportunity for adventure & travels
Uwanda Tours and Safaris is the government registered tour company in Tanzania use to offer tour services to meet the satisfactory of tourists with unforgettable safari experience.
What they're talking about our service
Customer reviews are pieces of feedback given to our business based on a customer's experience with the Uwanda Tours And Safaris. These reviews can be public or private and are collected by either the company or third-party review sites. By obtaining and analyzing customer reviews, businesses can measure customer satisfaction and improve their customer relations. Here are the some of our customers review about our services
First and foremost the acxomodqtion and campus was great. Fireplace, chill spots restaurant, bar etc. The staff were soo friendly and very helpful, allways at your service. And then the driver- wow. We had Imanuel - this guy refused to give up before we saw elefants. We had alot of knowledge and even helpt us when going back to Dar el Salam to make sure we get on the boat. He was superfriedly and went far beyond what you expect from a driver. The safari in itself was also great, basically saw all the animals we wanted to see.
We had the most amazing experience with Uwanda Tours and Safaris. Our guide Henry was puntual, very knoledgeable and patient and really made an effort to make sure we could see as many animals as possible.We saw lions, giraffes, elephants, zebras, hippos, crocodiles and many more, we will treasure those special moments forever! The tour on the river and the accomodation were also very good. We couldnt have asked for a better guide, we felt totally safe and well looked after. We highly recommend them!
Our trip with Uwanda Tours was really perfect!! The communication was great (all questions have been answered quickly), everything was very well organized according to our wishes. The value for the money was absolutely OK for this amazing trip with the best guide we could have had! Tanks for everything!!!!!